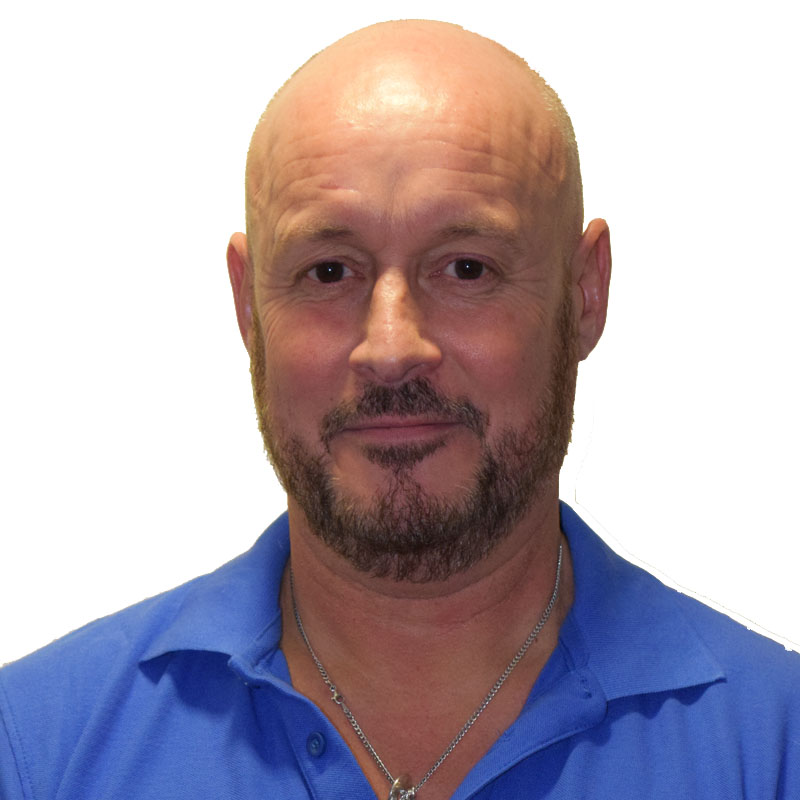 Paul joined the committee in 2008 and became Chairman in 2012. He oversees the running of club on a social and sports basis. Paul is keen to promote an inclusive club for all children, parents and club members providing a safe, friendly and welcoming environment.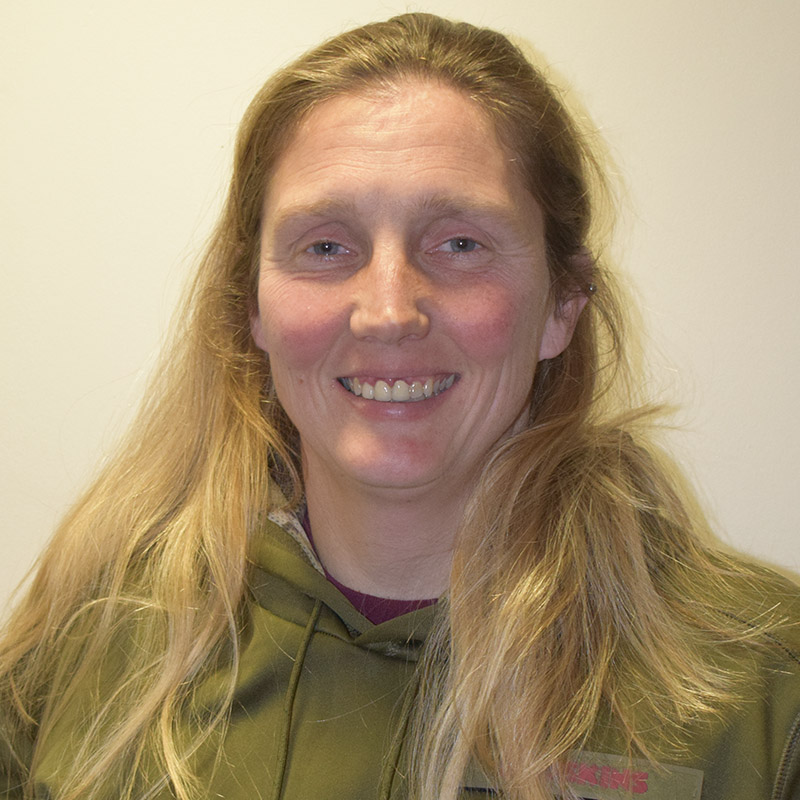 Amber joined the committee in 2017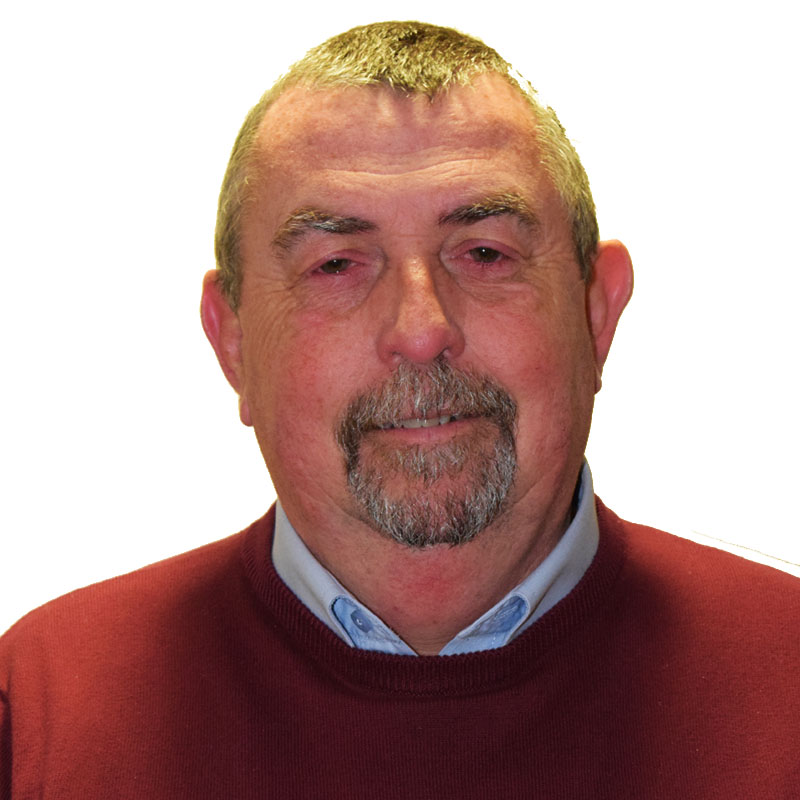 Roger Bays
Membership Secretary
Roger has been a member of OSSC since April 1986 with a couple of spells with previous committees. He went on to become the founder and Chair of Oakley Motorcycle Club in 2005. In 2007 he came back onto the committee and in 2012 became the Membership Secretary.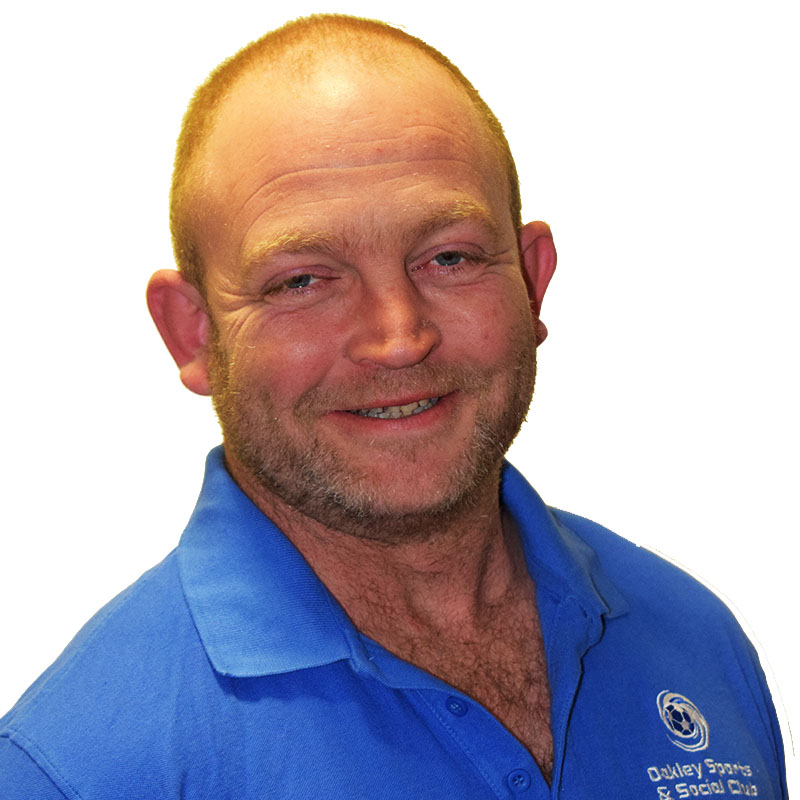 Justin Line
Committee Member
Justin joined the committee in 2014.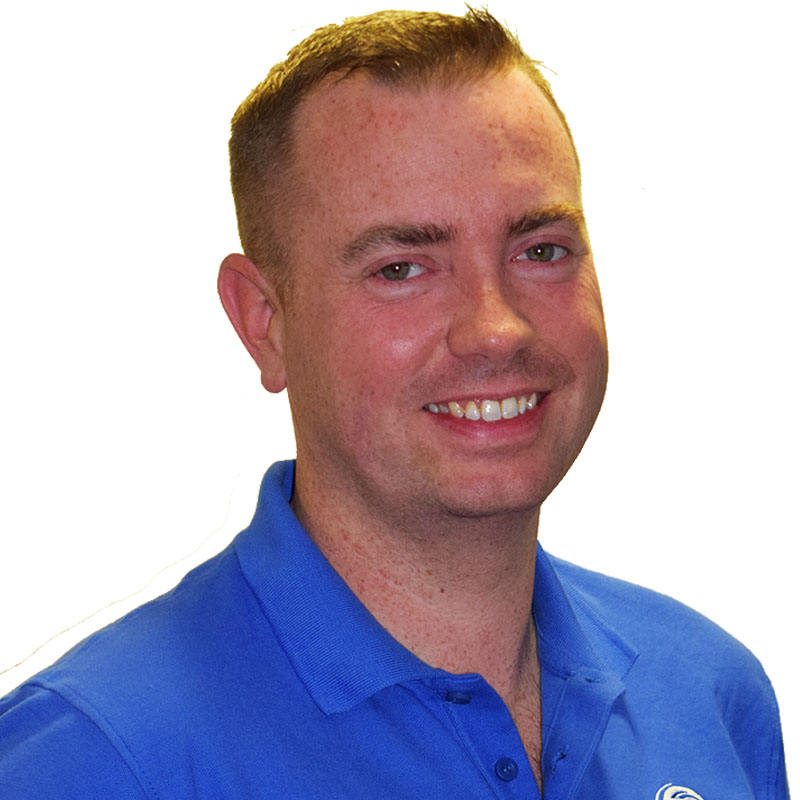 Robbie Bays
Committee Member - Social Media
Robbie joined the Oakley Sports & Social Club committee in 2013. He has overseen the Club's website content, social media impact and marketing. Father of two young children, Robbie has a keen interest in promoting family and children's experiences at the club.