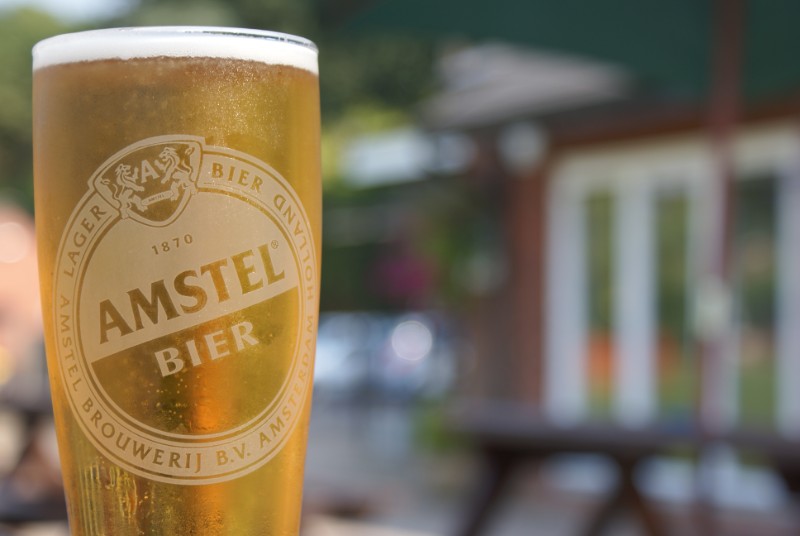 Relax
We offer a very friendly, relaxing environment for you and your family to enjoy.  With fantastic facilities, extremely competitive prices and hot food served on certain days & evenings.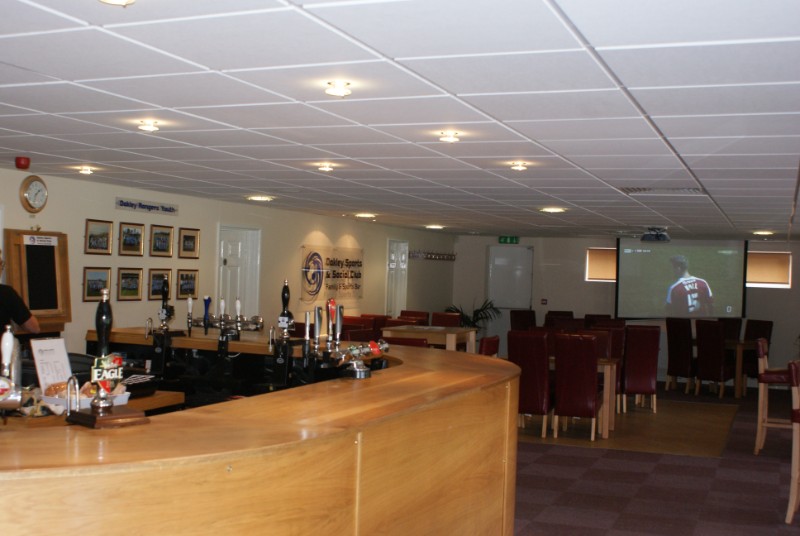 Fantastic Facilities
The Oakley Sports & Social Club house is kitted-out with two large LCD HD screens, not to mention our high definition projector, bringing you live sport from terrestrial, Sky Sports and BT - all in HD!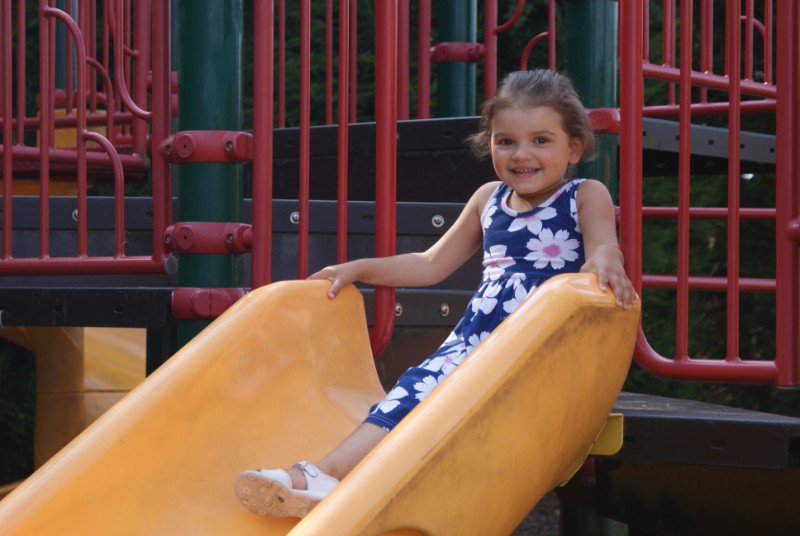 Family Fun
We're proud to be a family-orientated club.  Equipped with an outdoor play area, baby changing facilities, and confectionary & soft drinks suitable for all ages! Why not pop down and see for yourself?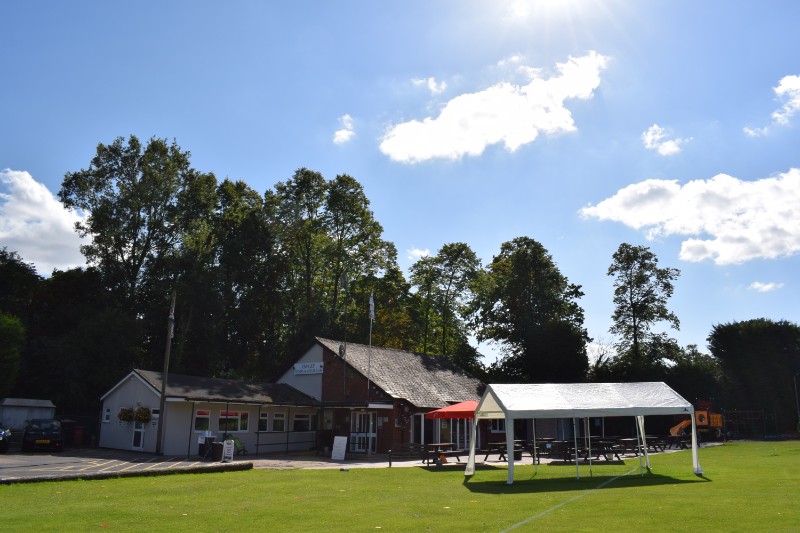 WELCOME TO OAKLEY SPORTS & SOCIAL CLUB
Situated in the picturesque village of Oakley near Bedford, Oakley Sports & Social Club are at the centre of village life.  Located in the older part of the village, within a several acre playing field, we strive to bring a community atmosphere as well as providing facilities for a number of sporting and recreational activities.  As we pride ourselves on being a family club, we have maintained a registered club status and we are a registered charity allowing family involvement and family activities to flourish.
Oakley Sports & Social Club boasts one of the finest children's playgrounds in the area and holds many events throughout the year for children and families with themed discos, BBQs and fun days to name but a few.
RELAX... 
& socialise with friends and family
Oakley Sports & Social Club is an ideal location to bring your friends and family.  Being a registered charity, we're able to offer prices cheaper than most.  We have a recently refurbished children's play area and a large, safe field, it's perfect for children to enjoy themselves too.
Our kitchen, which provides a large menu of hot food, is open on Thursday, Friday and Saturday.  For menus and kitchen times, please see Times & Kitchen
The Premier Bar for Watching Sports
Oakley Sports & Social Club is equipped with three large screens and a projector, all in high definition.
We also subscribe to all Sky Sports and BT Sports channels.  This, combined with our ability to show different channels on different screens, means that even if televised sporting events clash, we're still able to play them at the same time!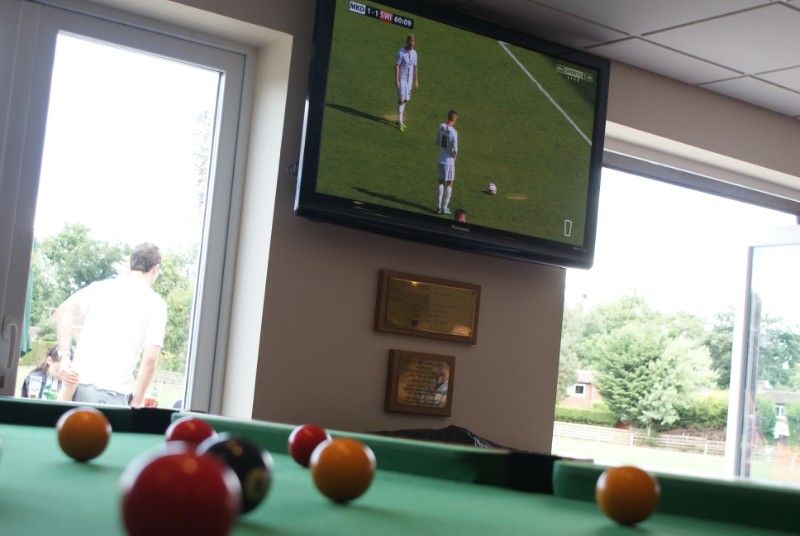 Fantastic Facilities...
For you, your family and friends to enjoy.
Oakley Sports & Social Club is equipped with great facilities for its members.  We  have a have a large bar area with three large LCD HD displays and a projector to cover all major televised sporting events.
Being a Family Sports Bar, we also have a children's adventure area, 5-a-side goals and a netball / basketball / tennis court too.  All this should keep the kids entertained!
We also have a boules court available for use too.
For the more competitive customers, we have a new and well maintained pool table, dart board, fruit & quiz machines and WiFi too - so there's plenty to do if watching sport isn't your thing.
We also have baby changing facilities and disabled toilets on the premises - so there's no excuse not to bring the family!
The newly modernised changing rooms and showers with disabled access and shower facilities is sponsored by the Football Association.
Become a Member
In order to use Oakley Sports & Social Club and its facilities, you must first become a member.  Membership is paid annually, and can be done online via PayPal or at the club house.
Below is an overview of memberships, or you can read more here.
Adult Membership
Adult Membership is £5/yr, renewable on January 1st every year.  Adults can join or renew either at the club house or online via PayPal.
Junior Membership
Junior members must be between the ages of 14 -17 years for £3 with written consent of a parent AND must reside within the parish of Oakley.  It costs just £3/yr, it is renewable on 1st January every year.
Children aged under 14 do not require membership, but must be accompanied by an Adult Member when on the premises.
Home to the ORA
OSSC hosts the Oakley Recreation Associations
Oakley Sports & Social Club hosts Oakley AFC M&DH football teams (with ages of 5yrs to senior teams) and Oakley Motorcycle Club (believed to be one of the largest independent, family non-owners clubs in the country).  Click below to go to their websites respectively:
AFC Oakley M&DH
Bedfordshire Classic Cars
Oakley Motorcycle Club
Latest Oakley Sports & Social Club News & Events
Learn More about Oakley Sports & Social Club