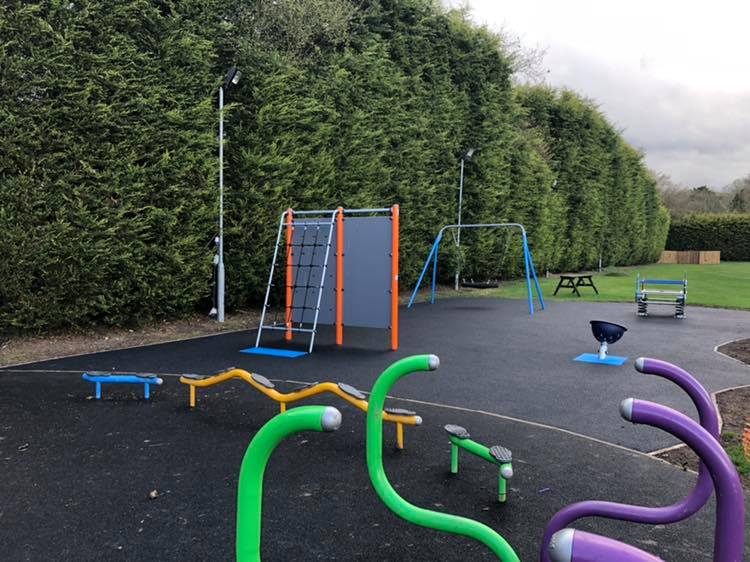 Oakley Sports & Social Club is pleased to announce that our newly-extended children's play area is now open for use.
Kids can now enjoy playing on a new spring seesaw, basket swing, climbing wall and spinning bucket in addition to our large climbing frame & slides and trim-trail.
As with all OSSC facilities, membership is a requirement and parents of children using this equipment should be OSSC members. It costs just £5/adult/calendar year and you can join / renew online at https://oakleyssc.com/about-club/membership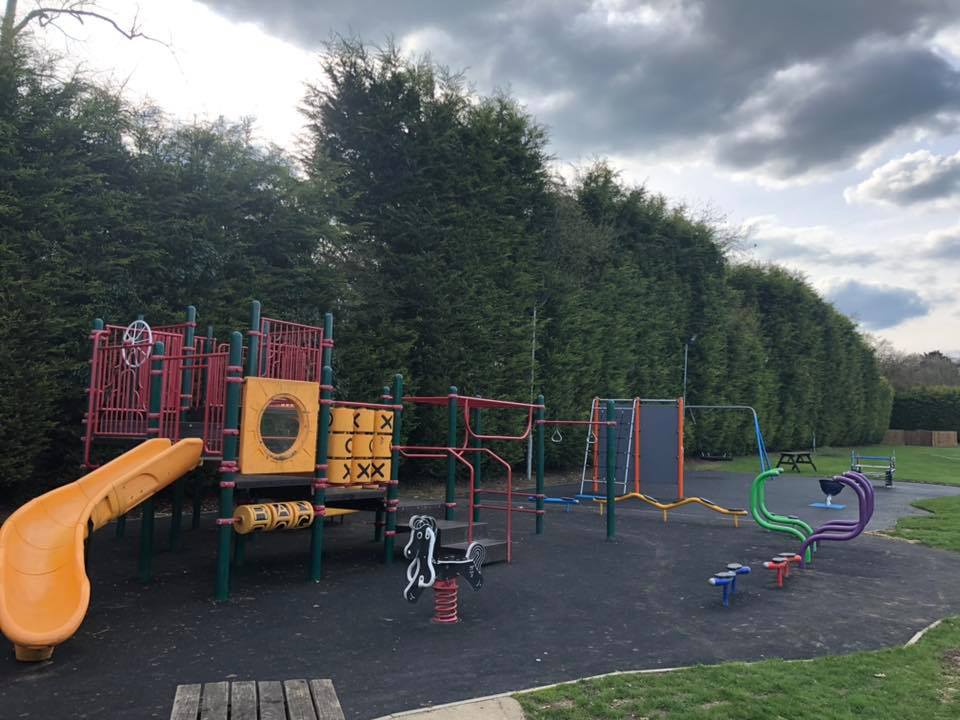 Latest News
Featured Events
There are no upcoming events.