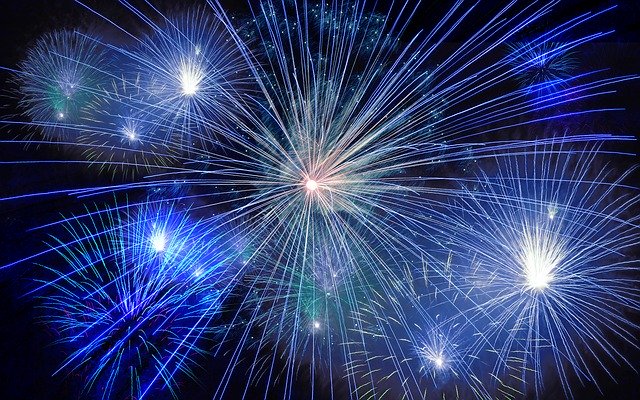 Unfortunately there will not be a fireworks night hosted at Oakley Sports & Social Club during November this year.
The OSSC Committee do not feel that the night can operate in-line with COVID-19 stipulations. We therefore have no choice but to cancel our fireworks event for this year.
Latest News
Featured Events
There are no upcoming events.