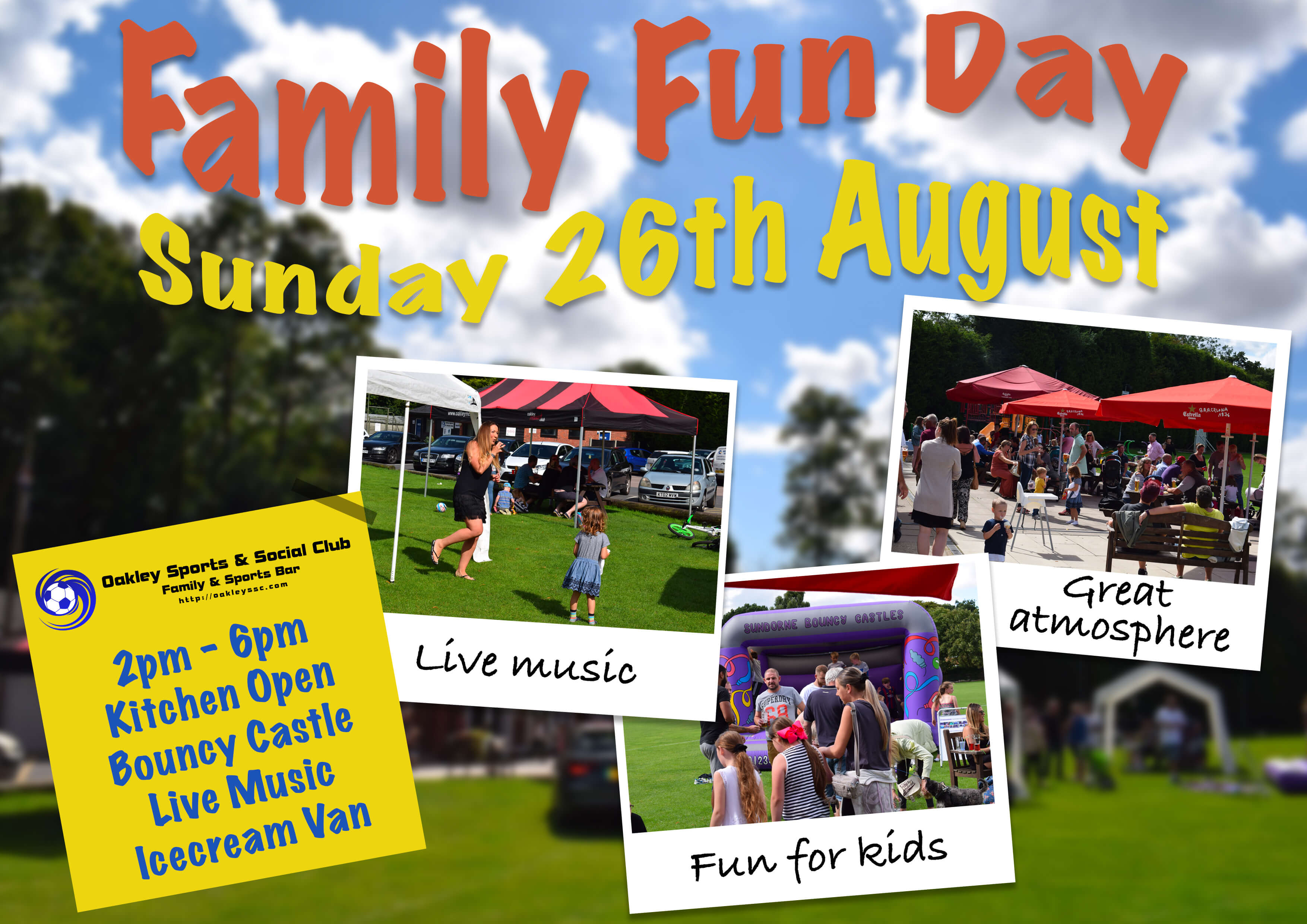 Event Date:Sunday 26th August 2018 - 2:00 pm
On Sunday 26th August, we will be hosting the last village fun day of 2018.  Commencing at 2pm, there will be live music, a bouncy castle, the kitchen will be open serving hot food and an icecream van.  What a great way to spend a bank holiday weekend and sign off the summer holidays in style.
Latest News
Featured Events
American Theme Night
2 Jul 2020, 17:00 – 22:00
Oakley Motorcycle Club's largest annual event. More details to follow soon.
4 Jul 2020, 14:00 – 20:00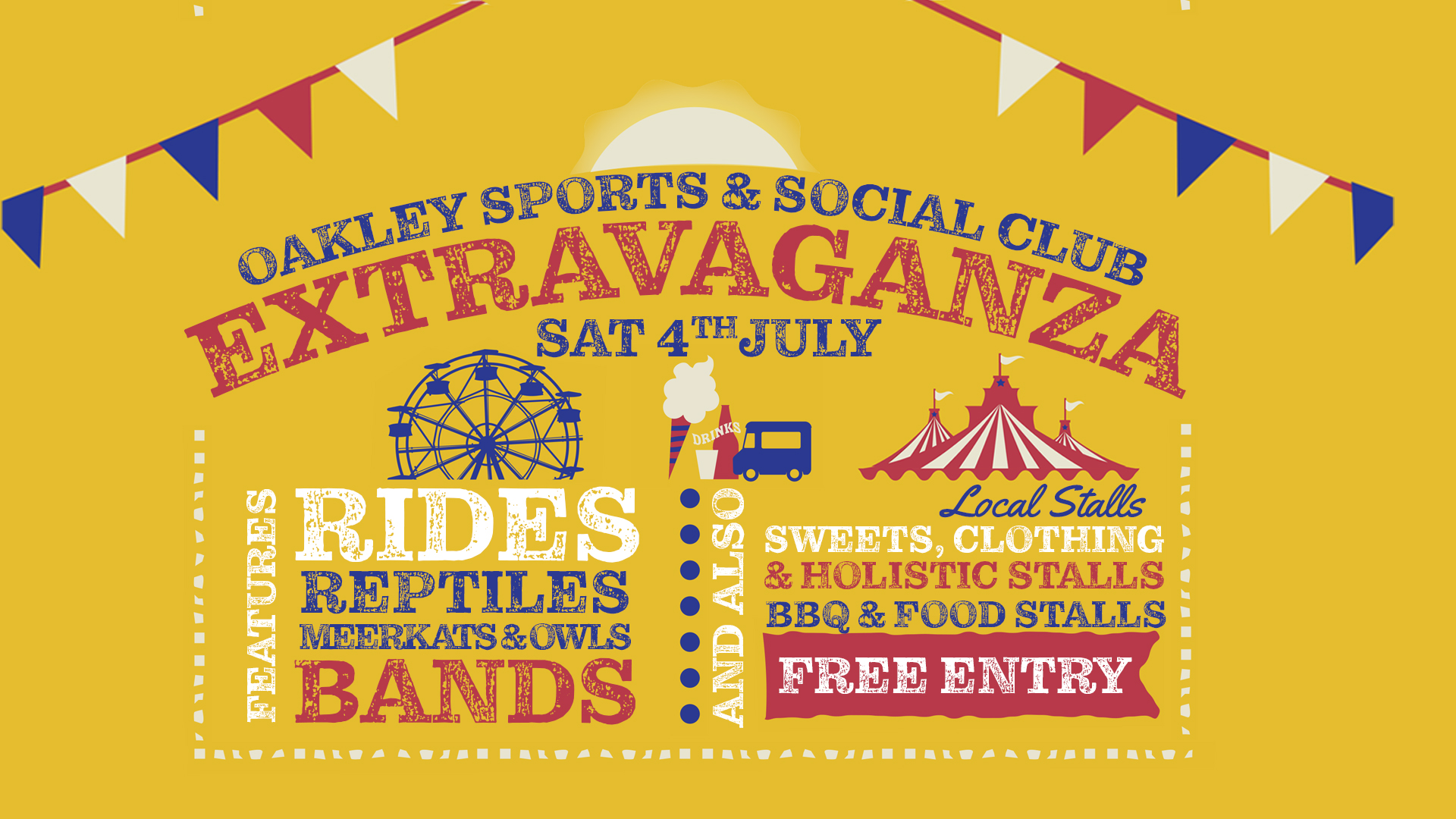 Mick & Barbara's Leaving Do
5 Jul 2020, 14:00 – 22:00
Members are welcomed to join in our Mick and Barbara's retirement party.