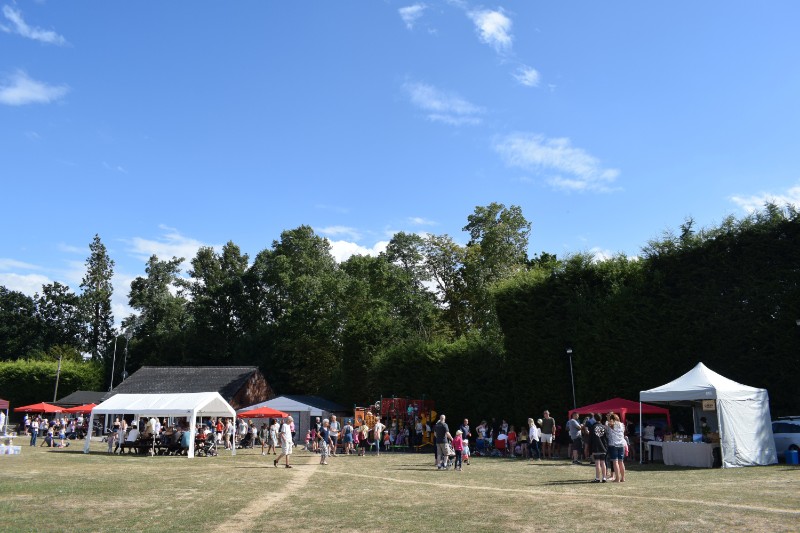 The Oakley Sports & Social Club Village Fun Day held in July 2018 raised a total of £650 for the East Anglian Air Ambulance.  Of this, £500 was donated by OSSC, £60 was raised by the EAAA themselves and a further £90 by stall holders.
We'd like thank all involved for making it a great day and for raising money for this great charity.
Latest News
Featured Events
American Theme Night
2 Jul 2020, 17:00 – 22:00
Oakley Motorcycle Club's largest annual event. More details to follow soon.
4 Jul 2020, 14:00 – 20:00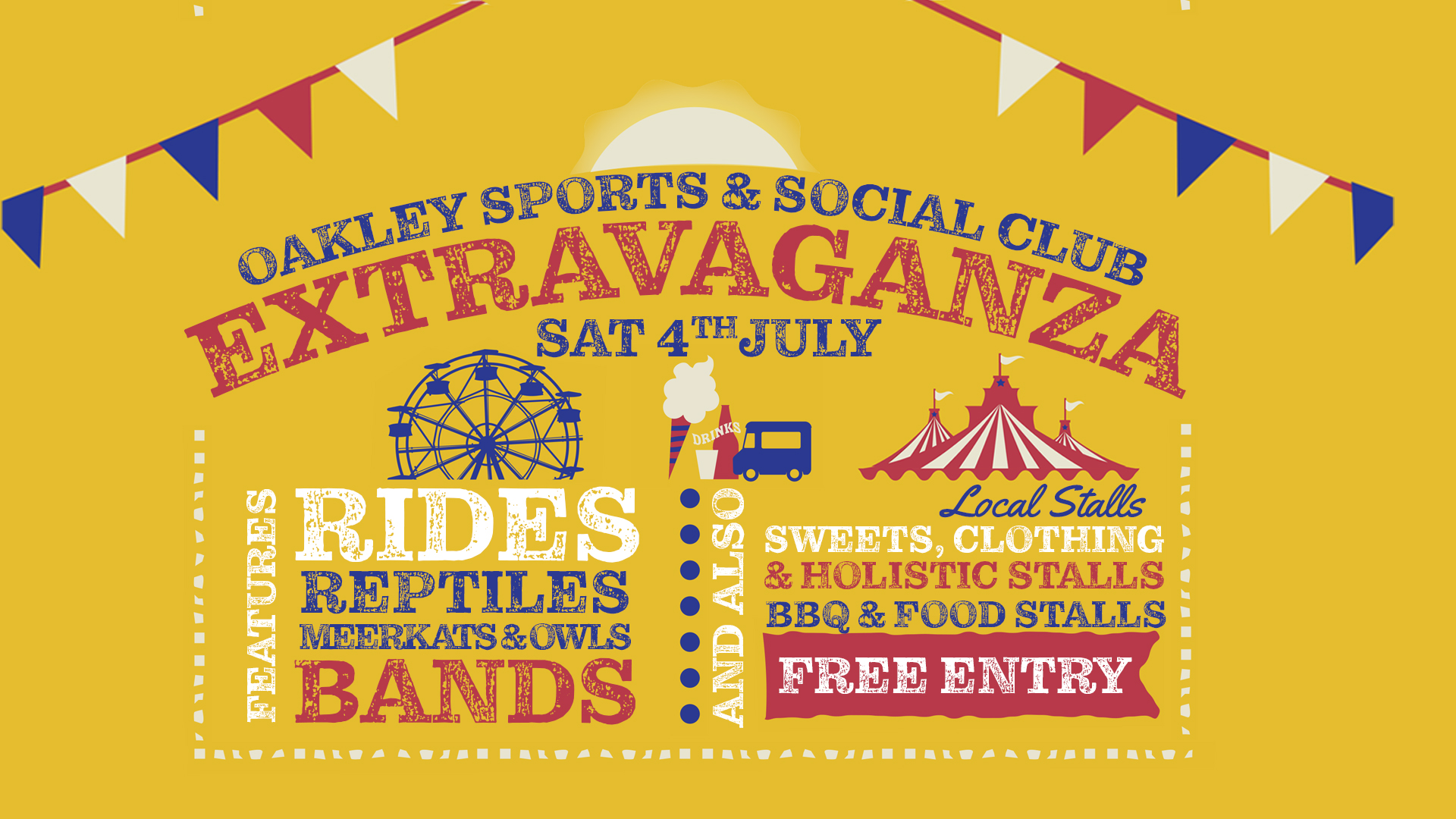 Mick & Barbara's Leaving Do
5 Jul 2020, 14:00 – 22:00
Members are welcomed to join in our Mick and Barbara's retirement party.