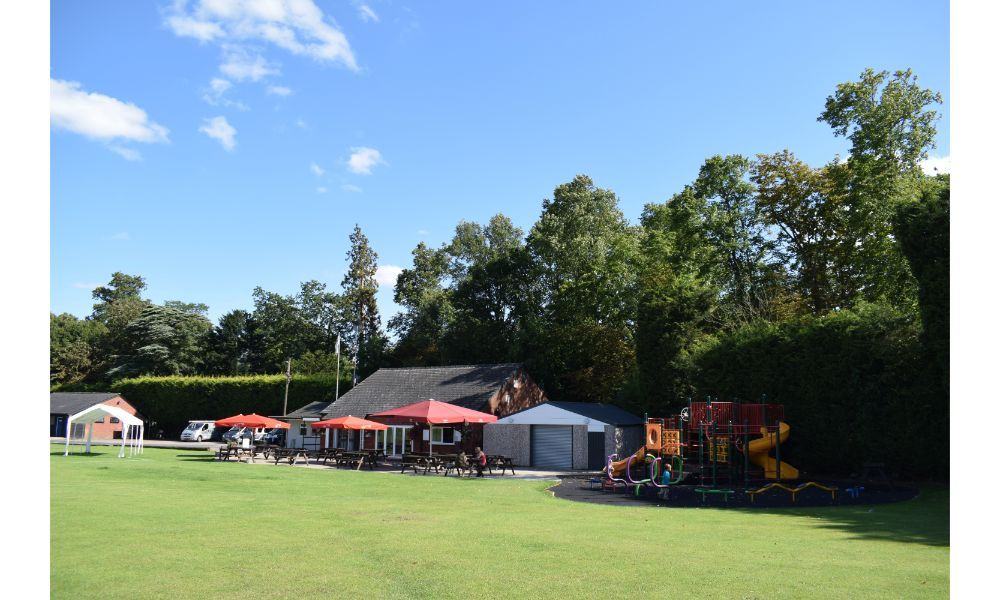 Oakley Sports & Social Club are seeking new Club Stewards, a position that will soon become available.  A summary of the role responsibilities and applicant criteria can be downloaded using the link below:
DOWNLOAD THE JOB DESCRIPTION HERE
Applicants should email their CV accompanied by a covering letter to  info@oakleyssc.com.  Any queries related to the advertised job opportunity should also be emailed to  info@oakleyssc.com.
Closing date is 12pm on 4th October 2021.
Latest News